Hi, my name is Funmi Williams. I'm a Singer, Songwriter, and Worship Leader. Welcome to my website.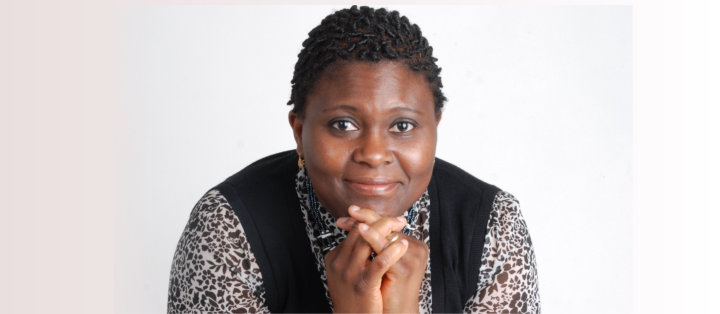 My musical experience stretched back to 1989 when I joined the choir at the Fellowship of Christian Students at her university. I later joined the Praise Chapel choir, Maiduguri, Nigeria in 1990; the team I led for a period of 2 years. I ministered for some time with The Glorylanders of the Foursquare Church Alagomeji, Lagos, and later became the Music Leader at Faithlife Bible Church, Lagos in 1993 before leaving Nigeria for the United Kingdom.
I have been married to my husband Reginald Williams, who is an experienced musician himself, since 1992. We both graduated from Green Pastures School of Ministry, London in 1995. We are blessed with three children.
I attended New Life Bible Church (an Elim Pentecostal Church), while I was in London, where I was one of the worship leaders. Currently, I attend and lead worship at Kingswood Baptist Church in Basildon, Essex.